Looking for other sources of information and events to participate in globally? We've collated some of our favourites which we'll be supporting and hope you will too.
WWF's Earth Hour is the biggest movement to protect our planet and takes place in March.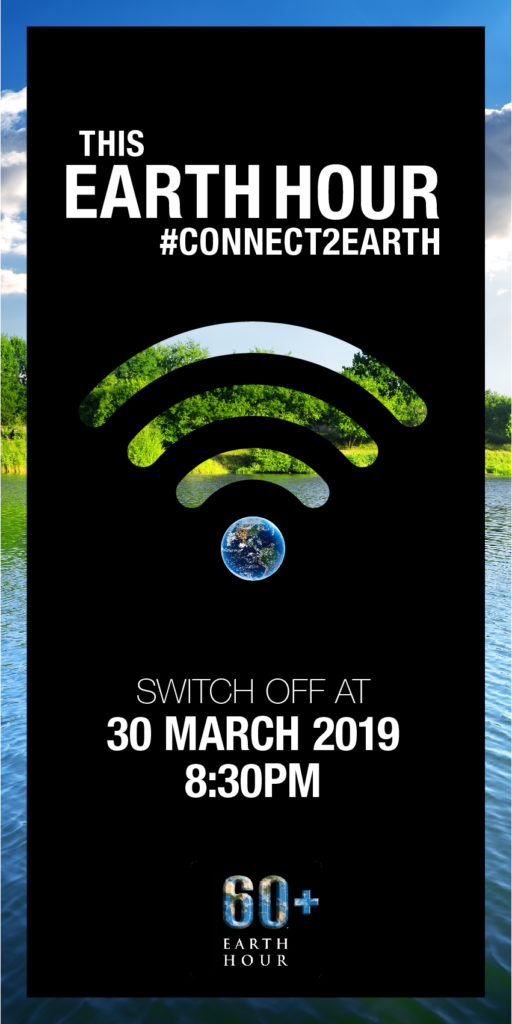 People did a wide range of things around the hour to show they care about our planet's future. Millions choose to mark Earth Hour by going 'lights out' for 60 minutes at 8.30pm – a symbolic show of solidarity for the planet.
Hundreds of millions of people around the planet take part in WWF's Earth Hour every year. In 2018 around 9 million took part in the UK alone.
The world's biggest landmarks – like Sydney Opera House, the Eiffel Tower, Buckingham Palace, and Edinburgh Castle – switched off lights as a visual display of their commitment too.
Join the challenge and 'Choose To Refuse' single-use plastic during July. Imagine a world without plastic waste. That's our mission – to build a global movement that dramatically reduces plastic use and improves recycling, worldwide.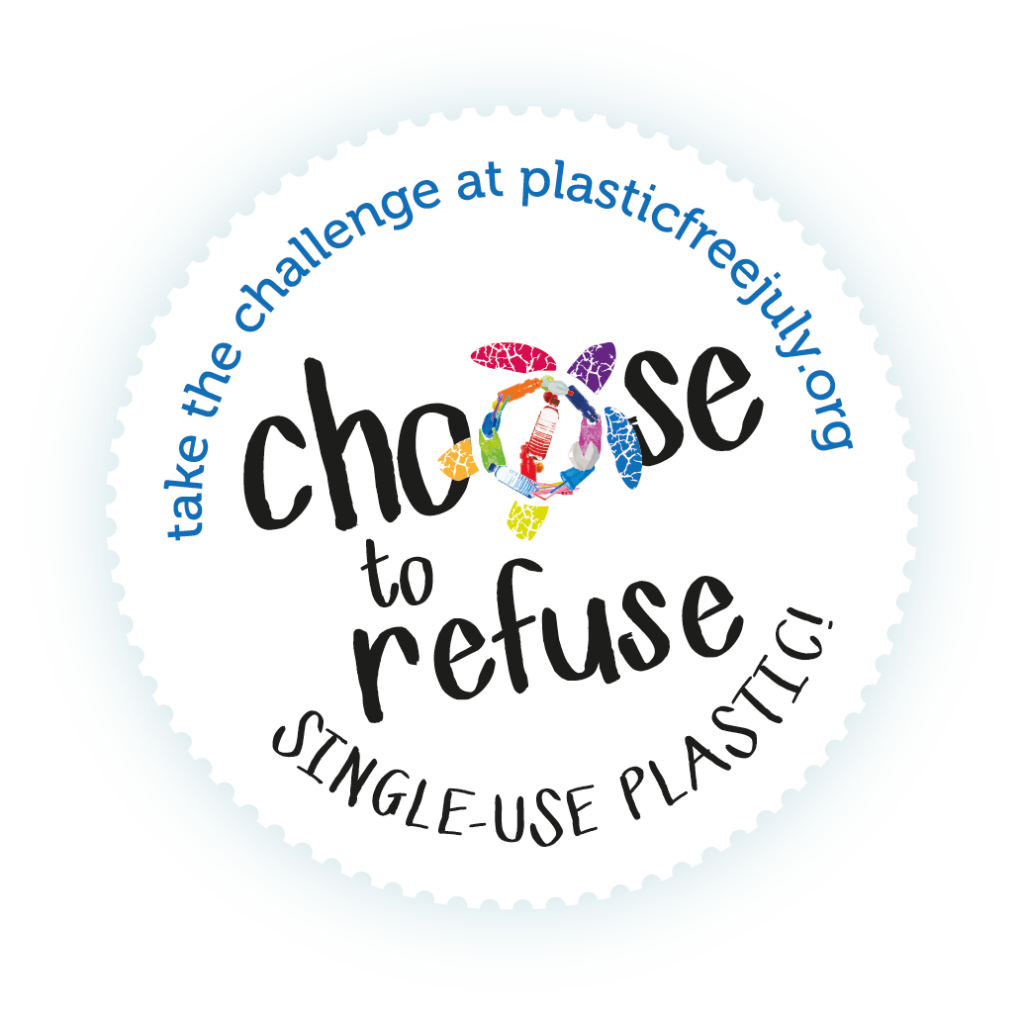 World Environment Day (WED) is celebrated on the 5th of June every year, and is the United Nation's principal vehicle for encouraging awareness and action for the protection of our environment.
First held in 1974, it has been a flagship campaign for raising awareness on emerging environmental issues from marine pollution, human overpopulation, and global warming, to sustainable consumption and wildlife crime. WED has grown to become a global platform for public outreach, with participation from over 143 countries annually.
Each year, WED has a new theme that major corporations, NGOs, communities, governments and celebrities worldwide adopt to advocate environmental causes.
Zero Waste Week is a grassroots campaign raising awareness of the environmental impact of waste and empowering participants to reduce waste.
Launched in 2008, the campaign is conducted almost exclusively online via this website, e-newsletters and social media.Whilst Zero Waste Week formally runs for one week in September, regular newsletters and fresh blog content is sent out throughout the year. Our friendly online community share practical experiences and suggestions about waste avoidance via social media to keep the discussion and learning process going.